Short Story Wholesale
Want to become a stockist?
At Short Story, we believe in the magic of storytelling. Each product is crafted with care, inviting individuals to appreciate and connect with the stories they hold. Our mission is to inspire conversations, emotions, and a sense of warmth through our unique goods.
Join our growing family of Short Story ambassadors – individuals who share our passion for storytelling and appreciate the extraordinary. We value your feedback and strive to improve our customer service continually. While we may not be perfect, we guarantee our unwavering efforts.
Become a stockist by completing our Stockist Application Form below.
Let's create a world where stories are cherished, connections are made, and smiles are treasured. Together, we'll inspire the magic of Short Story and bring joy to all who encounter our brand.
 For further wholesale enquiries, please feel free to contact wholesale@shortstory.com.au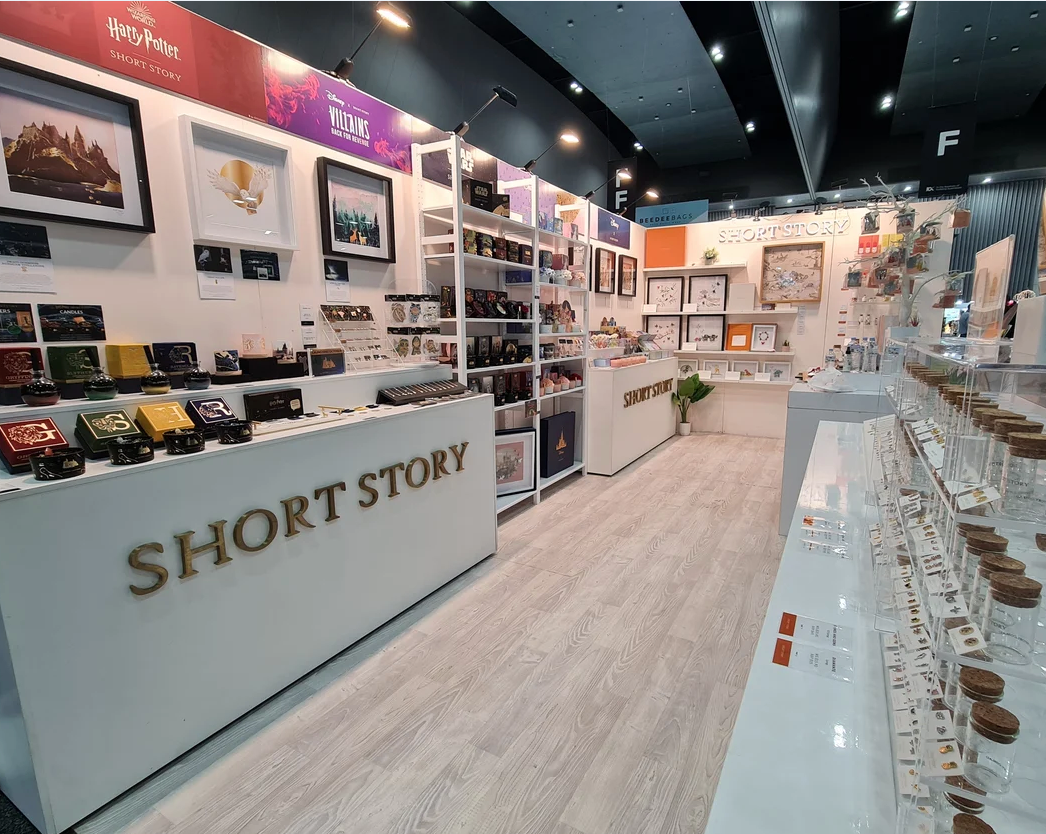 TRADEFAIRS
At Short Story, we love connecting with our wonderful stockists and introducing them to our latest ranges. That's why we eagerly participate in trade fairs, including the renowned REED Exhibitions in Melbourne and Sydney.
These events are an exhilarating time for us as we get to showcase our enchanting products and share the stories behind them.
We're thrilled to meet new stockists and have the opportunity to catch up with our existing partners, sharing laughter, insights, and the joy of storytelling.
These trade fairs allow us to strengthen our relationships, discover new collaborations, and create even more magic together.
We can't wait for the next fair to come around, where we'll continue to inspire happy living and forge meaningful connections with all who visit our stand.