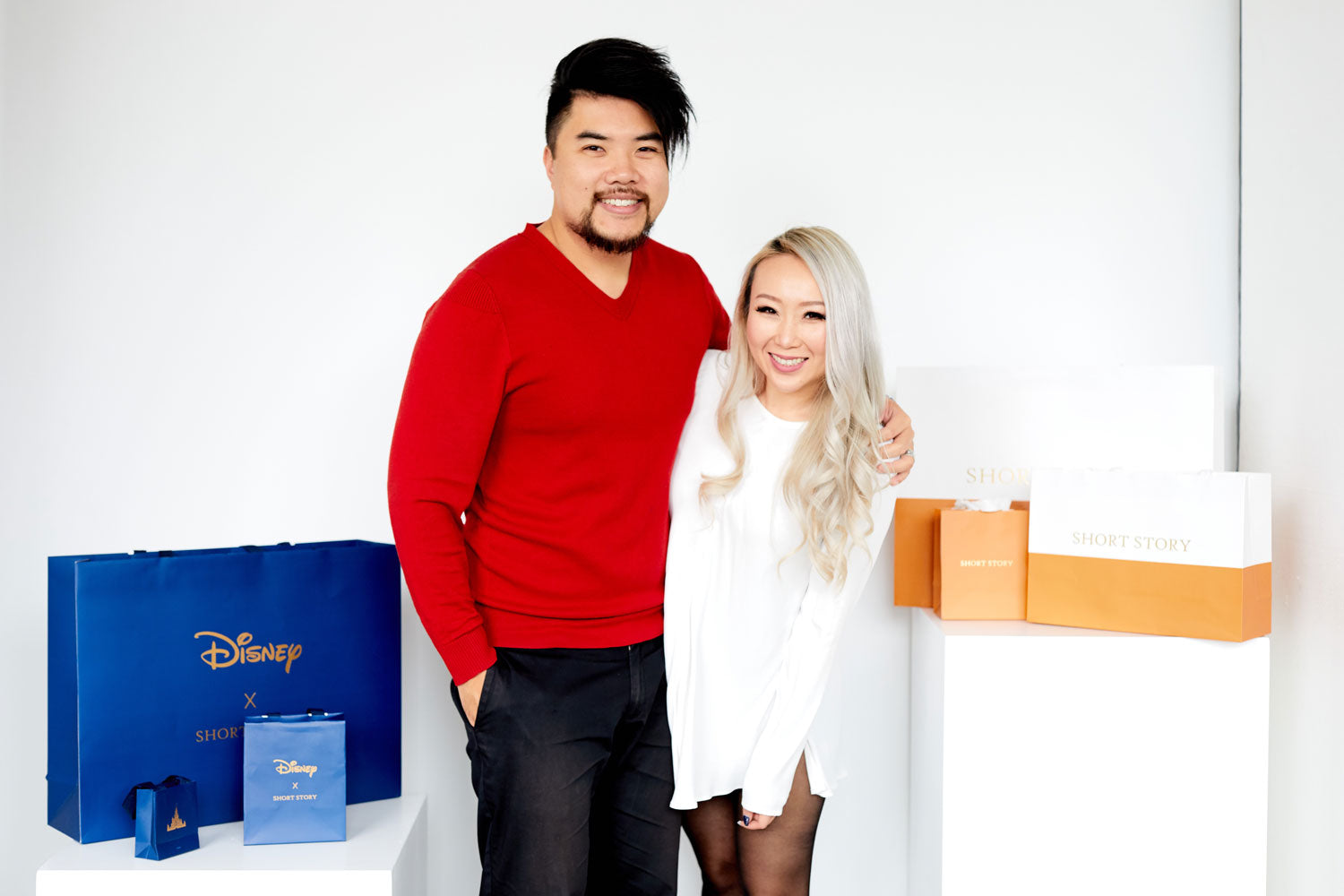 To inspire meaningful and happy living...
What brings people together? At Short Story, we're a Melbourne-based small business who believe that rich experiences and shared stories are the secret to meaningful connections, and it's from this belief that our range of gifts and homewares was born. The smallest packages can reveal the biggest hearts, and so we made it our mission to spread love and happiness by reconnecting with the stories of our roots. And so that's where we began: with our co-founders William and Carolyn, and a nostalgic childhood memory.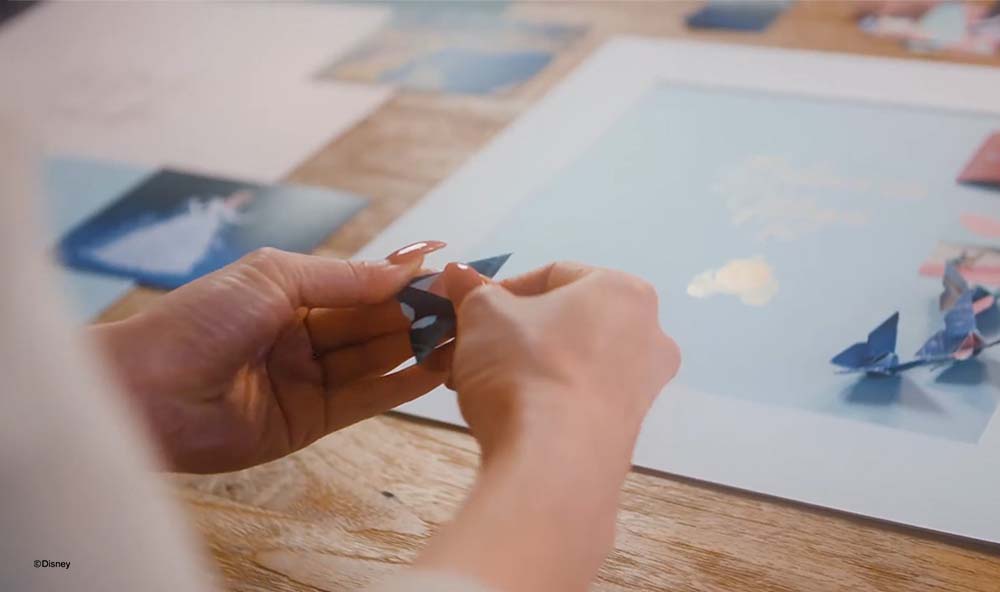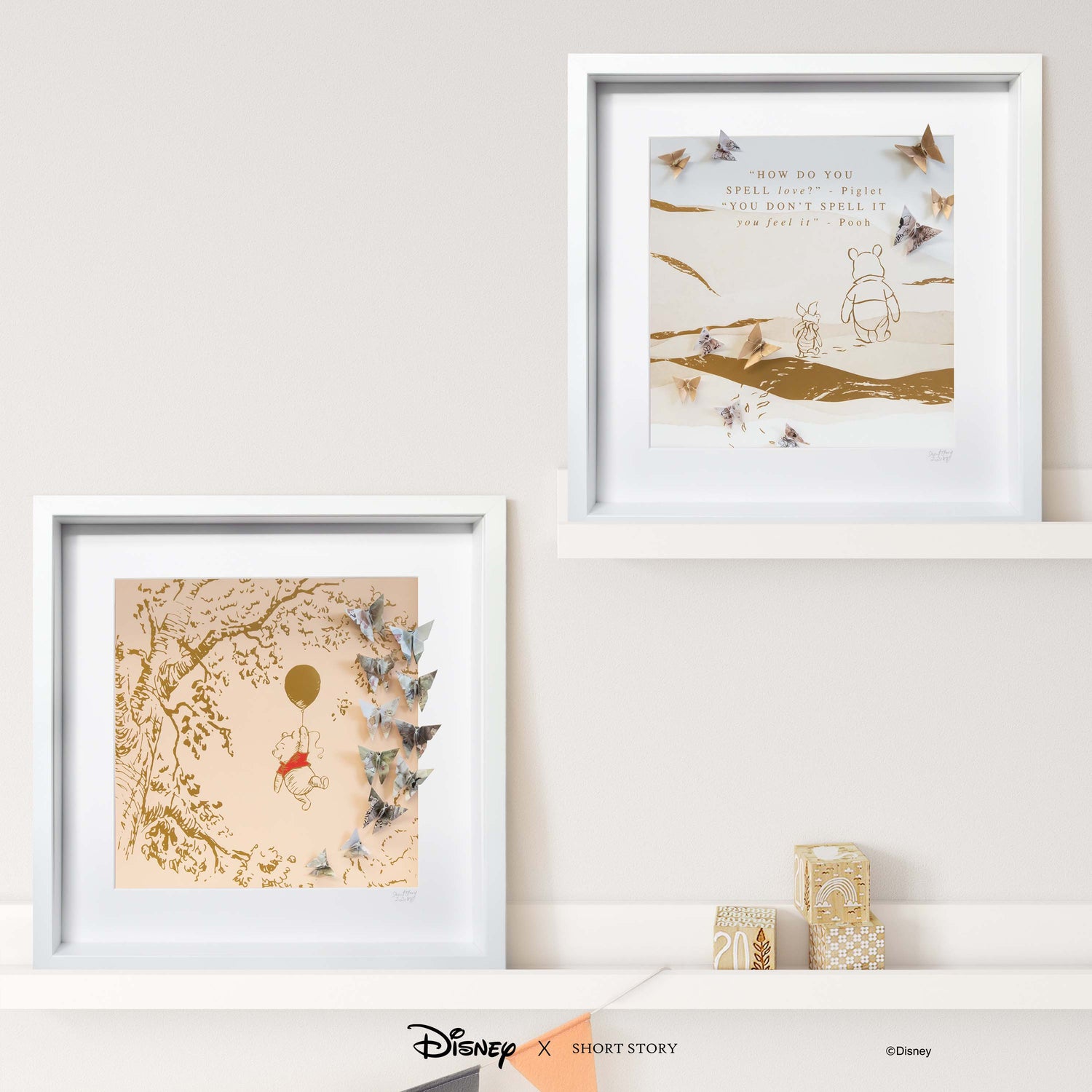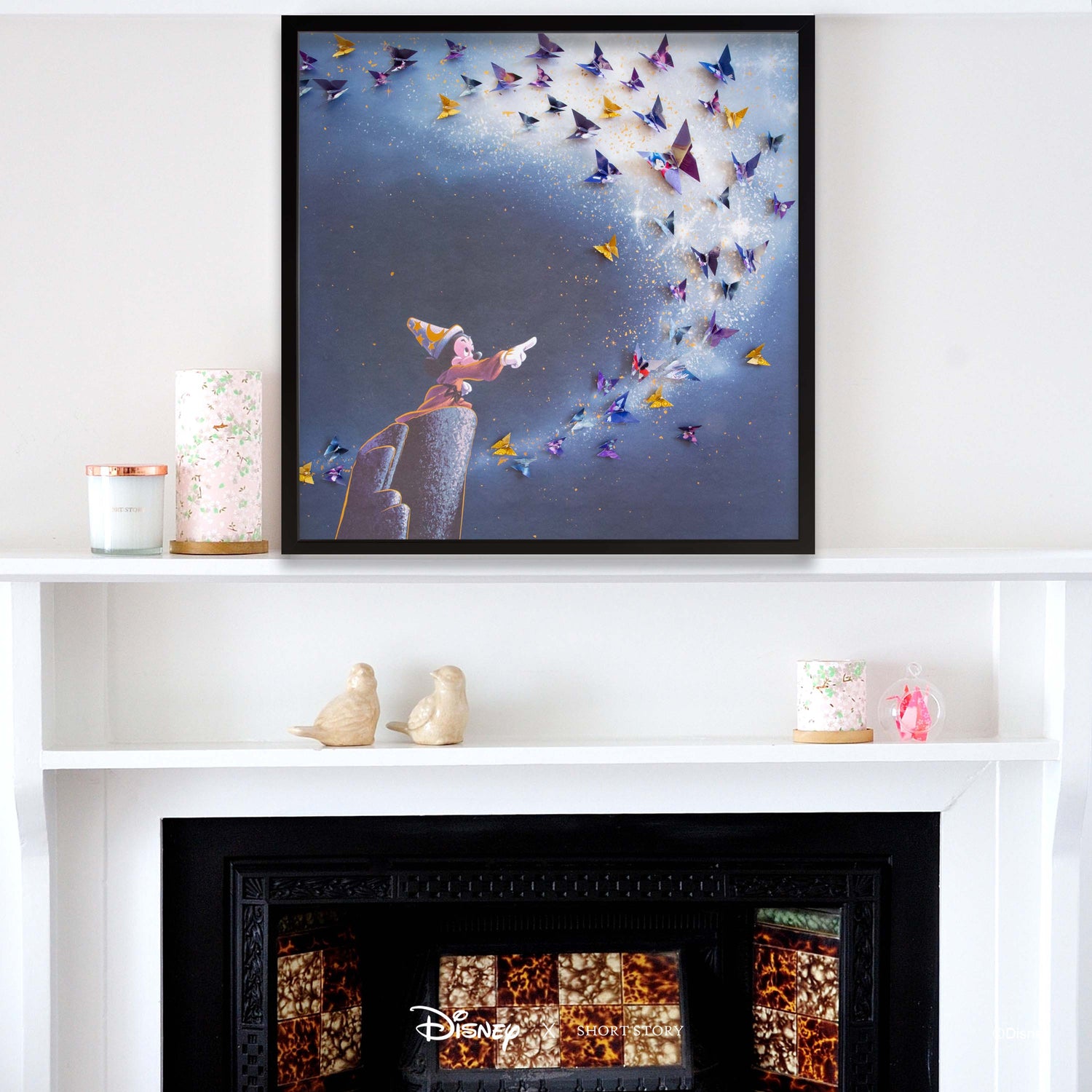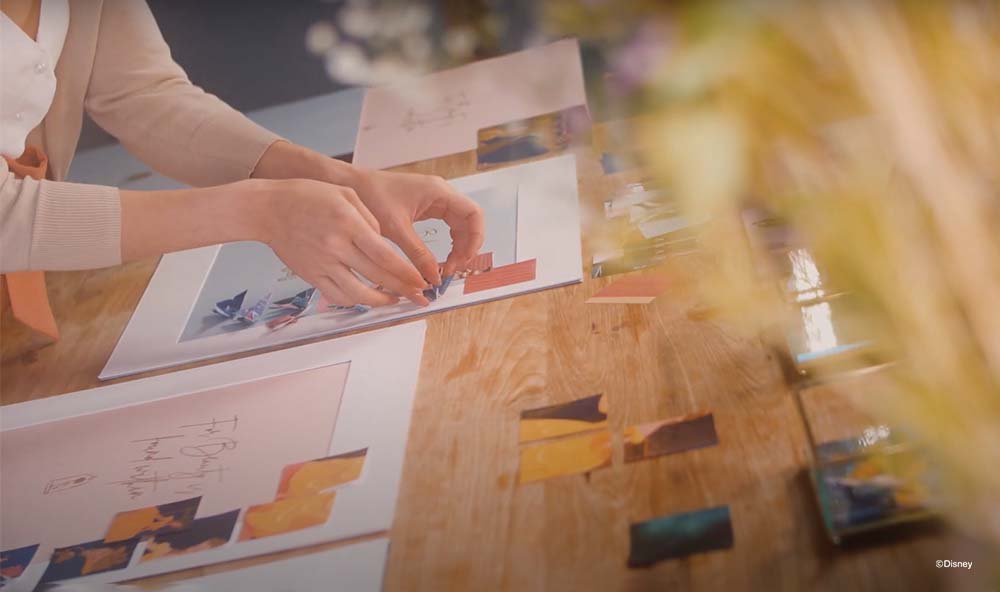 It all started with a piece of paper...
A box of Japanese origami papers was gifted to Carolyn, which reignited a childhood passion for the art of paper folding and sparked the conception of what has grown to become our iconic range of origami artworks. From there, we continued to explore the stories that have shaped us into the people we are today, and what could be more synonymous with childhood than Disney?
The Disney x Short Story Collaboration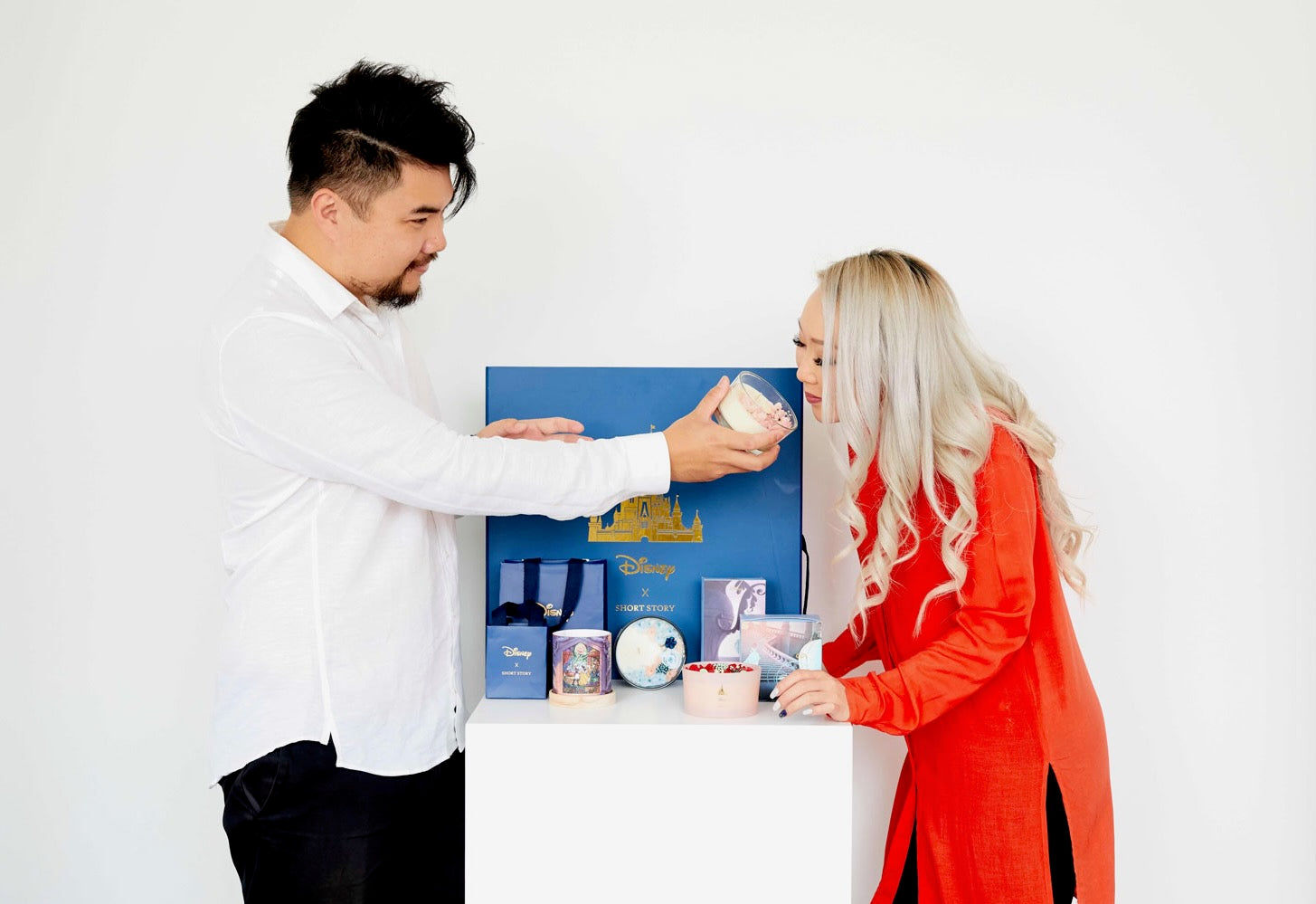 Dreams really do come true…
In 2019, Short Story entered into a collaboration with The Walt Disney Company and launched a limited-edition collection of dreamy fragrances, whimsical gifts and timeless artworks, each inspired by our favourite moments and Disney's most-loved characters.
Designed for now grown-up lovers of Disney, each piece captures the nostalgia of these classic films and the worlds that were created around them, to help our fellow Disney fans rediscover magic, awaken nostalgia and be inspired by our favourite Disney stories.
Shop Disney
"It's so wonderful and humbling to have been approached by Disney to launch this range. For us, it's an incredibly meaningful collaboration as both companies are inspired by nostalgia, connection and heartfelt storytelling." - William & Carolyn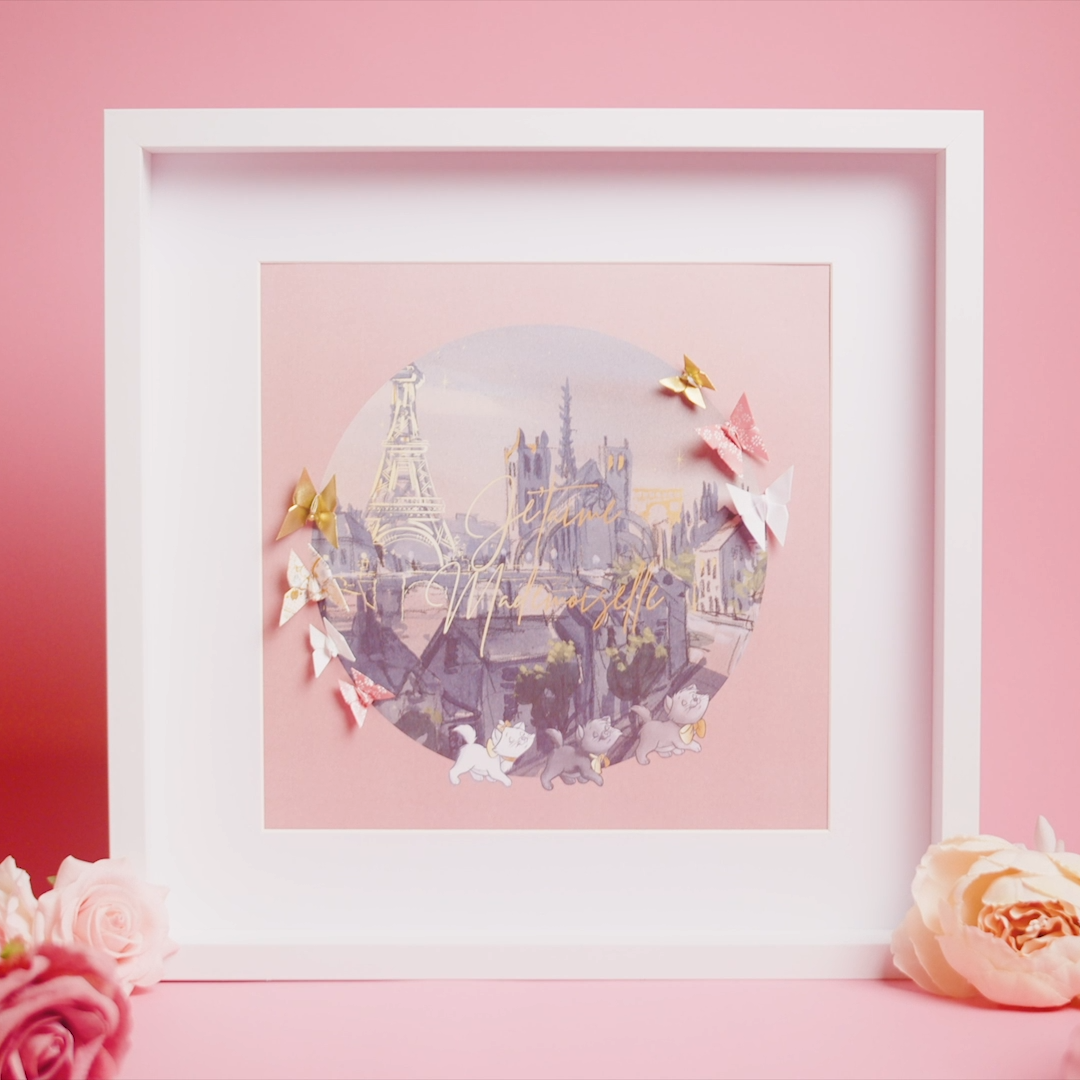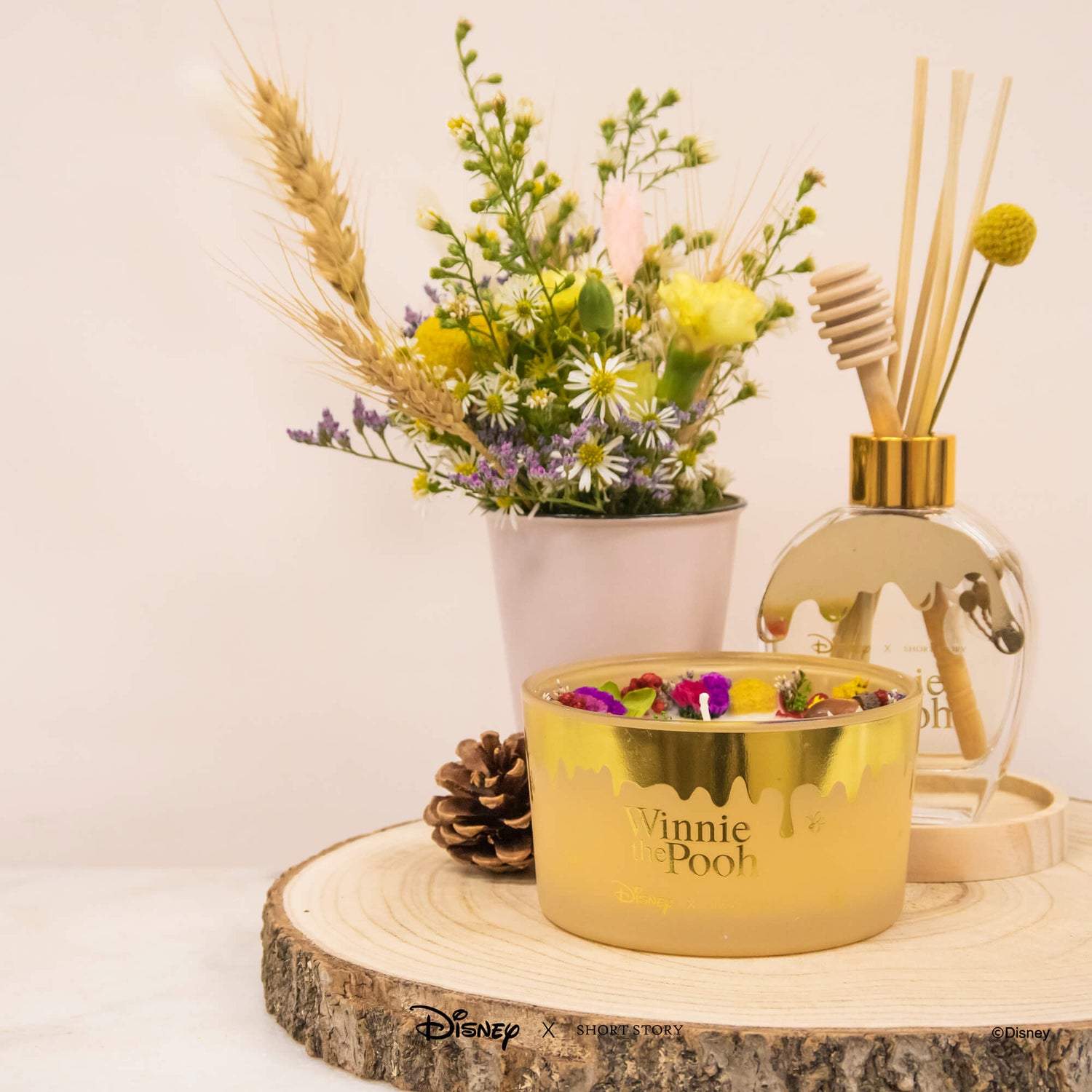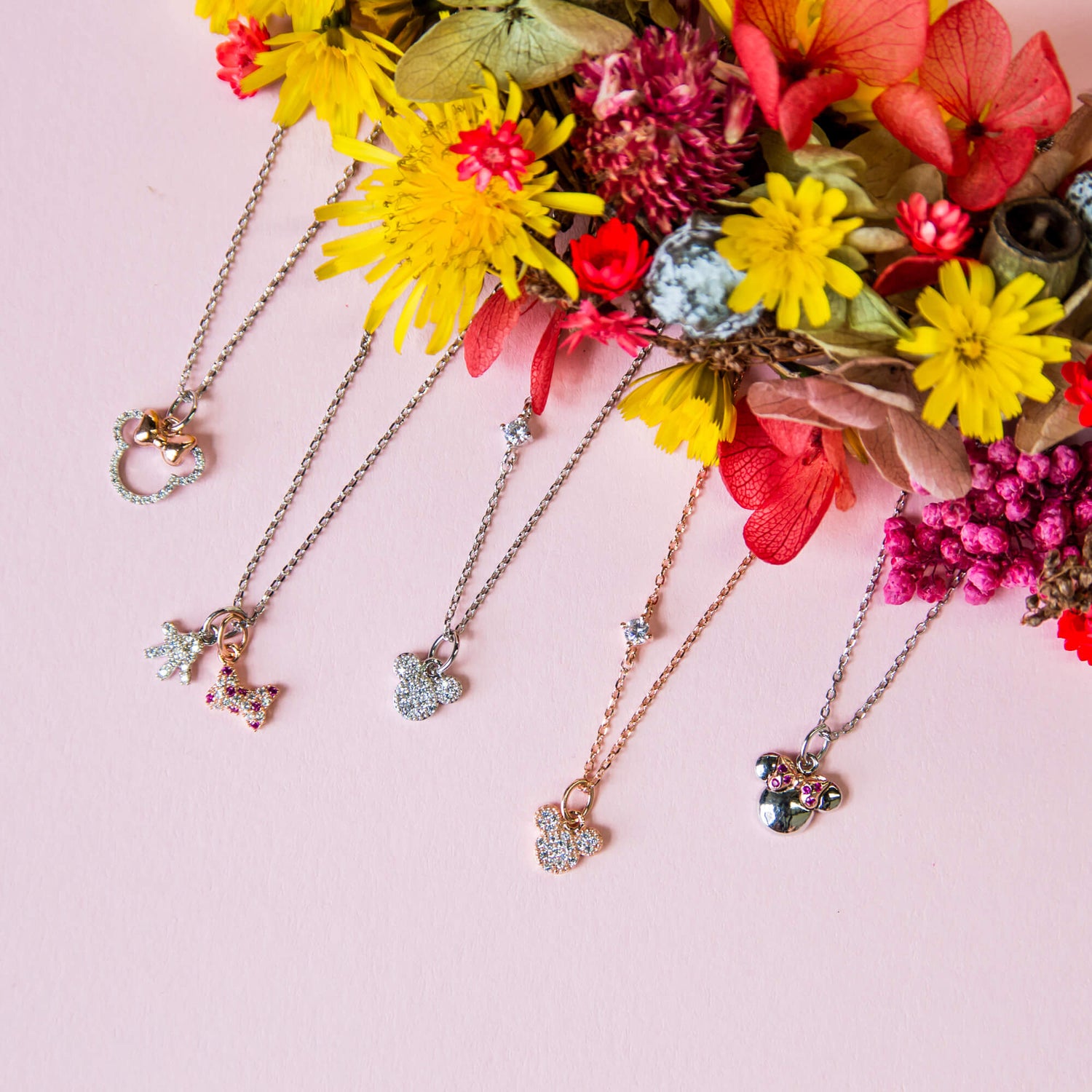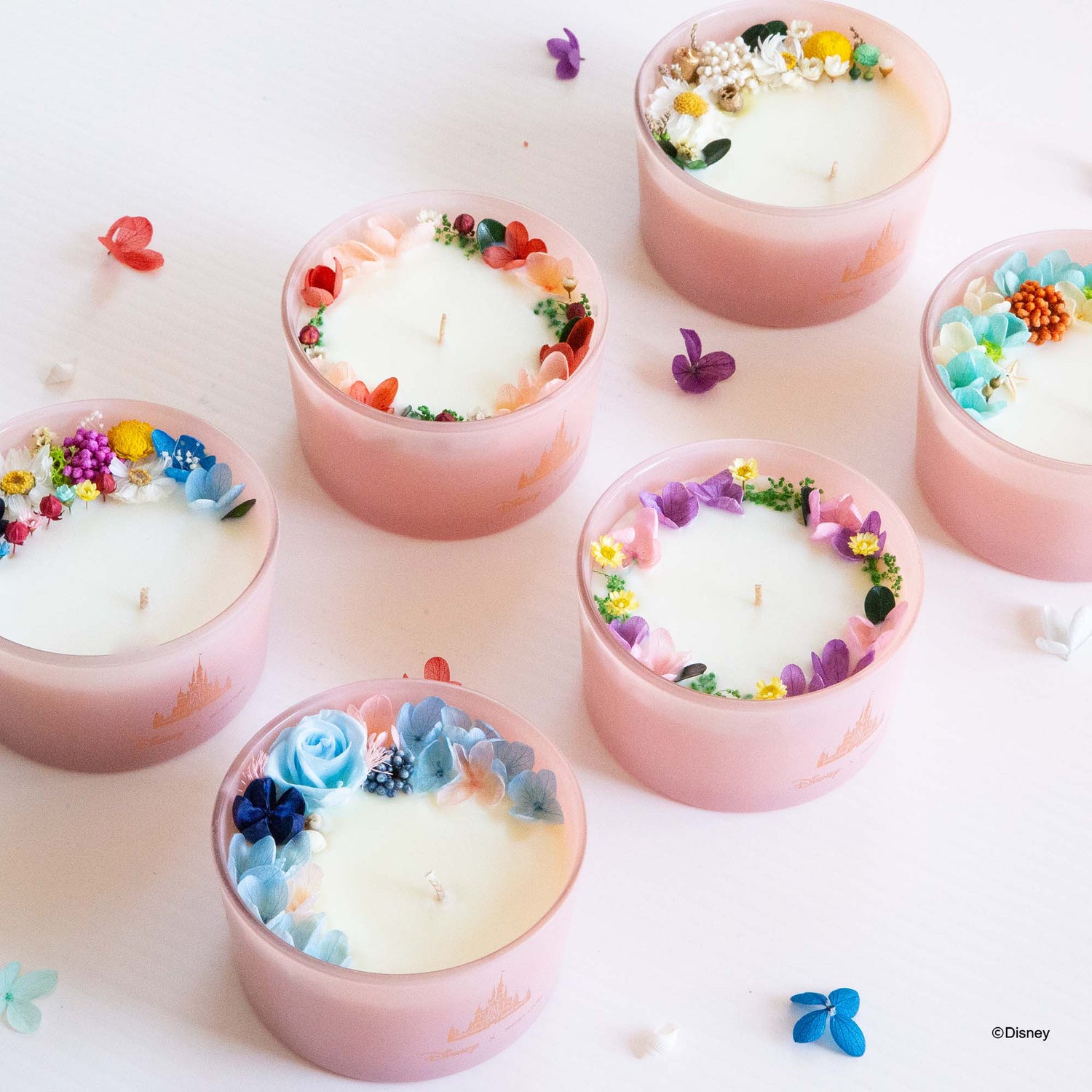 Taking things out of this world...
Since then, we've created numerous collections based on iconic Disney Princesses, Villains, Classics, Mickey Mouse, Winnie the Pooh and The Nightmare Before Christmas. And after that? We decided to expand our horizons and create something a little more...intergalactic.
Shop All Disney
Introducing...Star Wars x Short Story!
Inspired by a galaxy far, far away, the Star Wars x Short Story collection brings everyone's favourite intergalactic world into your own home. With glimmery candles, glow in the dark posters and pins, car air fresheners, jewellery, tees and even a volcanic rock diffuser, this limited edition collection is sure to have something that even the newest galactic fans will love. 
Shop Star Wars
AND OF COURSE, WE DIDN'T STOP THERE...
Calling all witches, wizards and Muggles!
In 2022, we collaborated with Harry Potter™ to bring you an enchanting limited edition collection of art and storytelling. Featuring the most bewitching range of homewares, gifts, jewellery and keepsakes specially designed for our fellow Harry Potter™ fans, this collection captures our favourite moments between the unique elements of each piece to rekindle the most sentimental of memories.

So ignite your curiosities, enchant your world, and get ready to embark on a magical journey of your very own with Short Story and the spellbinding tales of Harry Potter™.
Shop Harry Potter
We've got some very exciting things in the works, so be sure to stay tuned! Our team are hard at work creating even greater gifts and goodies, and we can't wait to show you what we have in store.
But in the meantime, thanks so much to our fellow Storytellers for following along on our journey. Short Story began with the dream to inspire meaningful and happy living, and we're so grateful for all of your support in helping us make that a reality.
Remember, a bright smile is your signature and laughter is your message to the world.
Share your story.
With love,
The Short Story Team
OFFICIALLY LICENSED BY...